As TikTok gets bigger and bigger as an app, its stars are becoming more and more recognized on the internet. At 19-year-old, Addison Rae is one of TikTok's most-followed users. As a dancer and a Hype House member, Addison often posts dancing videos with friends.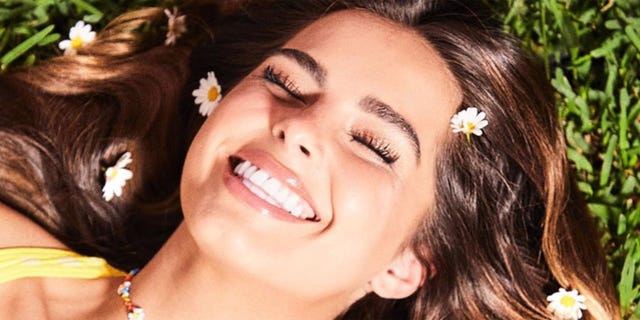 As of August 2020, Addison Rae is 19 years old. Her birthday is on October 6th and according to various sources on the internet, Addison is 5ft 6 inches tall.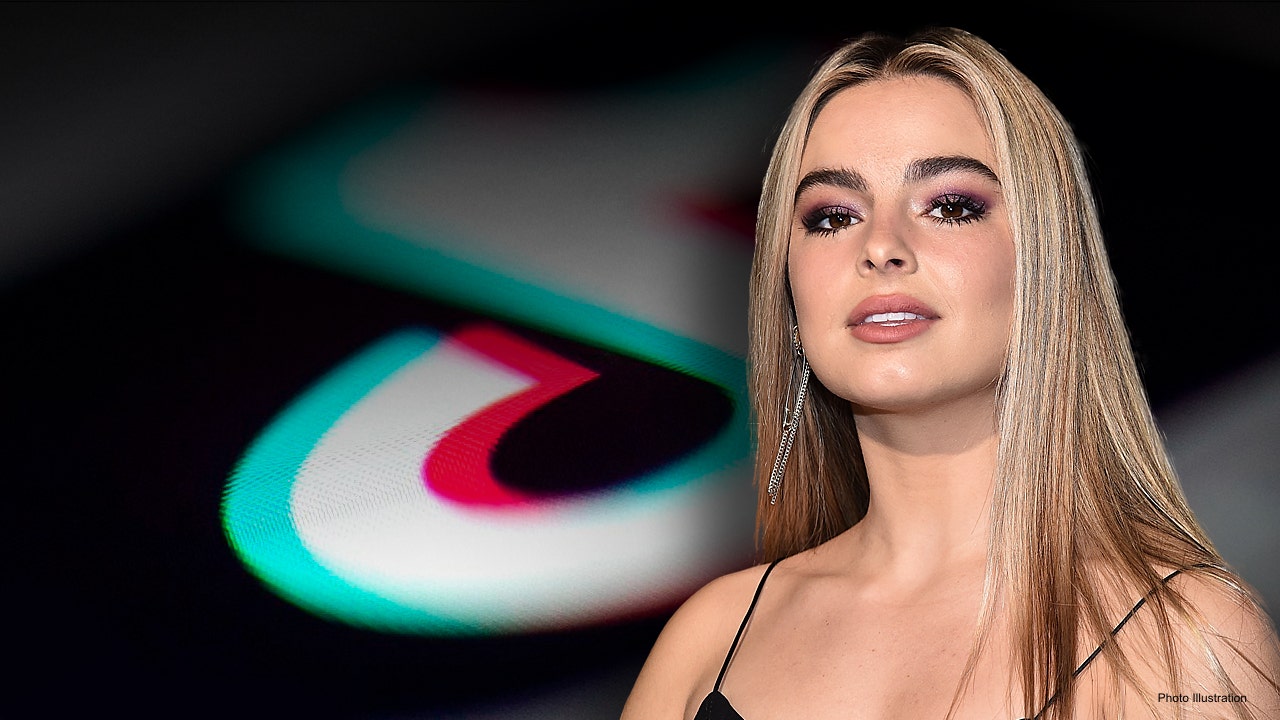 We hope you will enjoy your new Addison Rae wallpapers that will show every time you open a new tab on Chrome.
If you have any comments or requests, please feel free to contact us!