The developers of the Fortnite have filed a lawsuit against two YouTube personalities for allegedly selling cheat codes to their viewers.
Popular YouTuber Golden Modz, who boasts more than 1.7 million subscribers on the video-sharing platform, shared videos that showcased "magical powers" to help Fortnite players defeat their opponents.
A second YouTuber Exentric is also accused of directing viewers to a website selling cheats for the game.
The use of the suspected cheats involve injecting code into the game to modify the original version, violating Epic Games' copyright.
"This is a copyright infringement, breach of contract, and tortious interference case in which the defendants are infringing Epic's copyrights by injecting unauthorised cheat software into the copyright protected code of Epic's popular video game Fortnite," the complaint states.
Cheats available on the website linked to from Golden Modz' YouTube channel include an 'aimbot' that allows Fortnite players to automatically shoot at their enemies without aiming.
"When cheaters use aimbots or other cheat technologies to gain an unfair advantage, they ruin games for people who are playing fairly," Epic Games said.
"We take cheating seriously, and we'll pursue all available options to make sure our games are fun, fair, and competitive for players."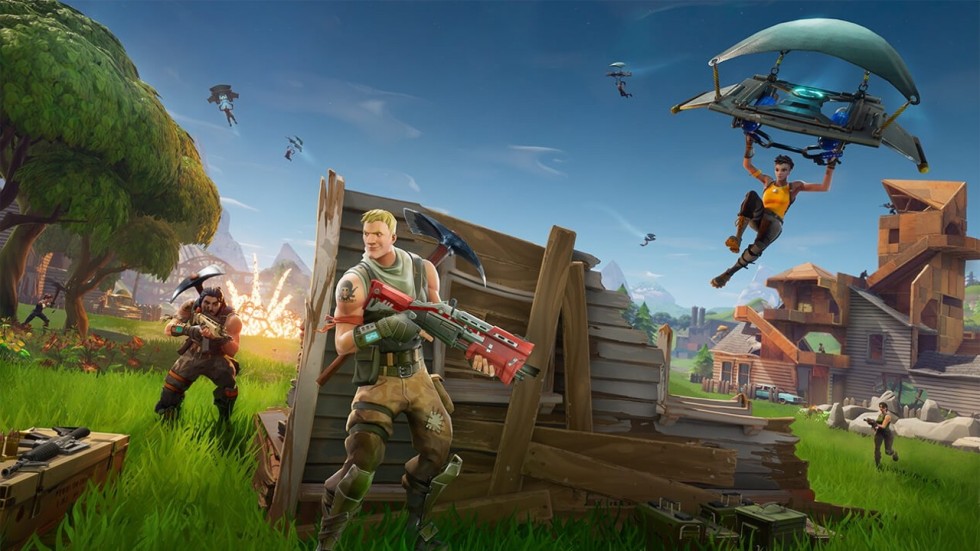 Golden Modz and Exentric, who are named in the lawsuit as Brandon Lucas and Colton Conter, may be liable to having the alleged profits "disgorged", as well as paying damages and court costs.
In a video posted to his channel after the lawsuit was filed, Golden Modz said: "I'm confused because there's about a thousand other creators on YouTube that make Fortnite content."
It is not the first time that Epic Games has filed a lawsuit against alleged cheats.